CUSTOM BAGS
We make designing your own custom bags easy. Need a custom logo? No problem. Our collaborative process connects you with our design team to cut, sew and deliver premium American Made bags in 4-8 weeks. Check out our galleries below for inspiration and drop us a line to get started today.

For 15 % off 6 items or more use code WEDDING15 at checkout.

Call: 1.855.256.6631
Email: Customs@hudsonsutler.com
Let's Get Started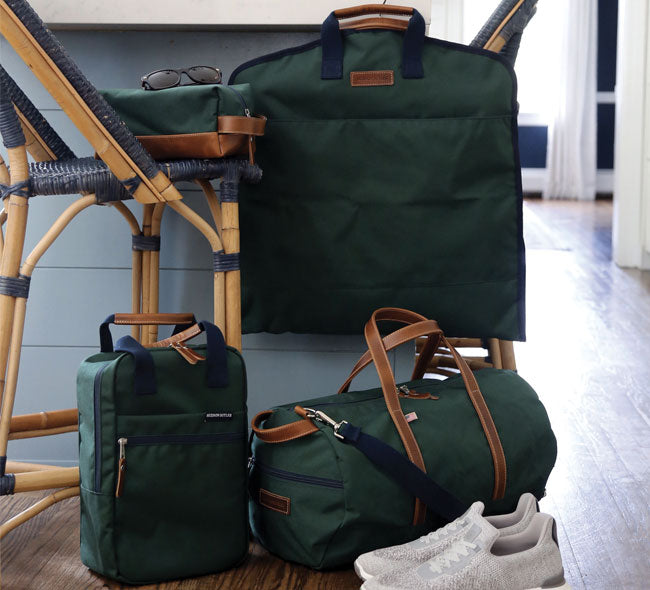 CUSTOM BAGS
The Process
A quick breakdown on the different ways you can customize our bags:  It's as easy as 1, 2, 3.
STEP 2: DESIGN
It will take about 48 hours for our team of in-house designers to create some concepts for you to choose from.
STEP 3: APPROVAL
Once design, colors and logo are approved, production will take about 4 to 6 weeks to deliver your new favorite bags to your door.
Gallery
See what we can do on each gallery page by clicking the links below:
Case Studies
Looking for group orders for a certain event? Check out what we can do:
START YOUR ORDER
Fill out the form below to start or call us at 1.855.256.6631.
Featured in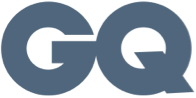 Translating our iconic blue bikes into a duffel was a lot of fun and created a unique extension of the brand.  Plus, they fit perfectly in our baskets and are nearly indestructible.

Everyone loves their Hudson Sutler bags.   They've become a staple of our offering and our Members use them everywhere they go.  In addition to making a great product, the Hudson Sutler team was super easy to work with.

Quality you have to feel to believe.