Group ORDERS
Custom bags for your next event or trip. Need them fast? We've got you covered. Stock bags with your custom embroidery, shipped in 3-7 days. Want it fully custom?  Choose your style, colors and logos. 50 piece minimum. Made in the USA in 4-6 weeks. 

For 15% off 6 items or more use code WEDDING15 at checkout.

Call: 1.855.256.6631
Email: Customs@hudsonsutler.com
Let's Get Started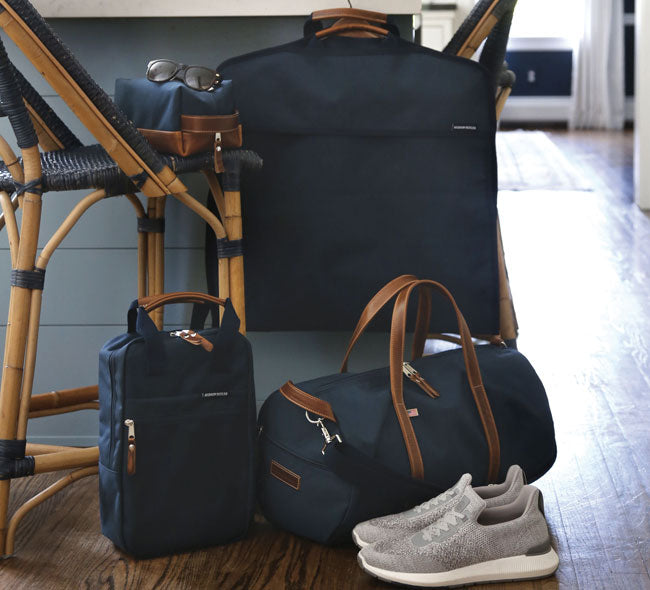 Group ORDERS
Special Offer
Ordering 6 or more pieces, get 15% off plus free shipping. Enter your email below and you will receive your discount code.
The process
A quick breakdown on the different ways you can customize our bags:  It's as easy as 1, 2, 3.
STEP 2: DESIGN
It will take about 48 hours for our team of in-house designers to create some concepts for you to choose from.
STEP 3: APPROVAL
Once design, colors and logo are approved, production will take about 4 to 6 weeks to deliver your new favorite bags to your door.
Gallery
See what we can do
START YOUR ORDER
Fill out the form below to start or call us at 1.855.256.6631.
Featured in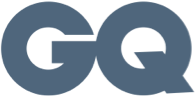 The custom coolers we did for our golf weekend were amazing. The guys loved 'em, and use them all the time still. Thanks!

Unreal customer service. Thanks for getting us these shoe bags on such short notice.

We were so sick of cheap golf polos. The custom duffels were a total upgrade. Thanks guys.