Custom Weddings, Bridesmaids & Groomsmen Gifts
Tying the knot or know someone who is and need them fast? Stock bags with your custom embroidery, shipped in 3-7 days.

For 15 % off 6 items or more use code WEDDING15 at checkout.

Call: 1.855.256.6631
Email: Customs@hudsonsutler.com
Let's Get Started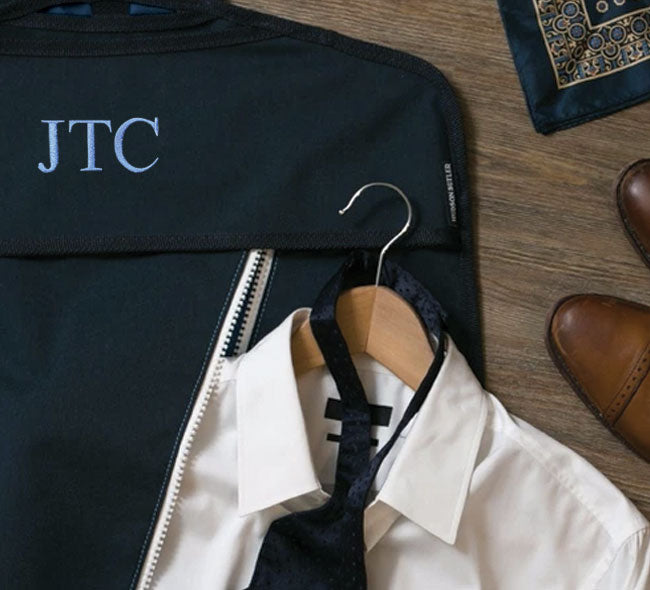 Custom Weddings, Bridesmaids & Groomsmen Gifts
Special Offer
Ordering 6 or more pieces, get 15% off plus free shipping with code WEDDING15 or enter your email below to receive your discount code.
The process
A quick breakdown on the different ways you can customize our bags:  It's as easy as 1, 2, 3.
STEP 2: DESIGN
It will take about 48 hours for our team of in-house designers to create some concepts for you to choose from.
STEP 3: APPROVAL
Once design, colors and logo are approved, production will take about 4 to 6 weeks to deliver your new favorite bags to your door.
Gallery
See what we can do
START YOUR ORDER
Fill out the form below to start or call us at 1.855.256.6631.
Featured in